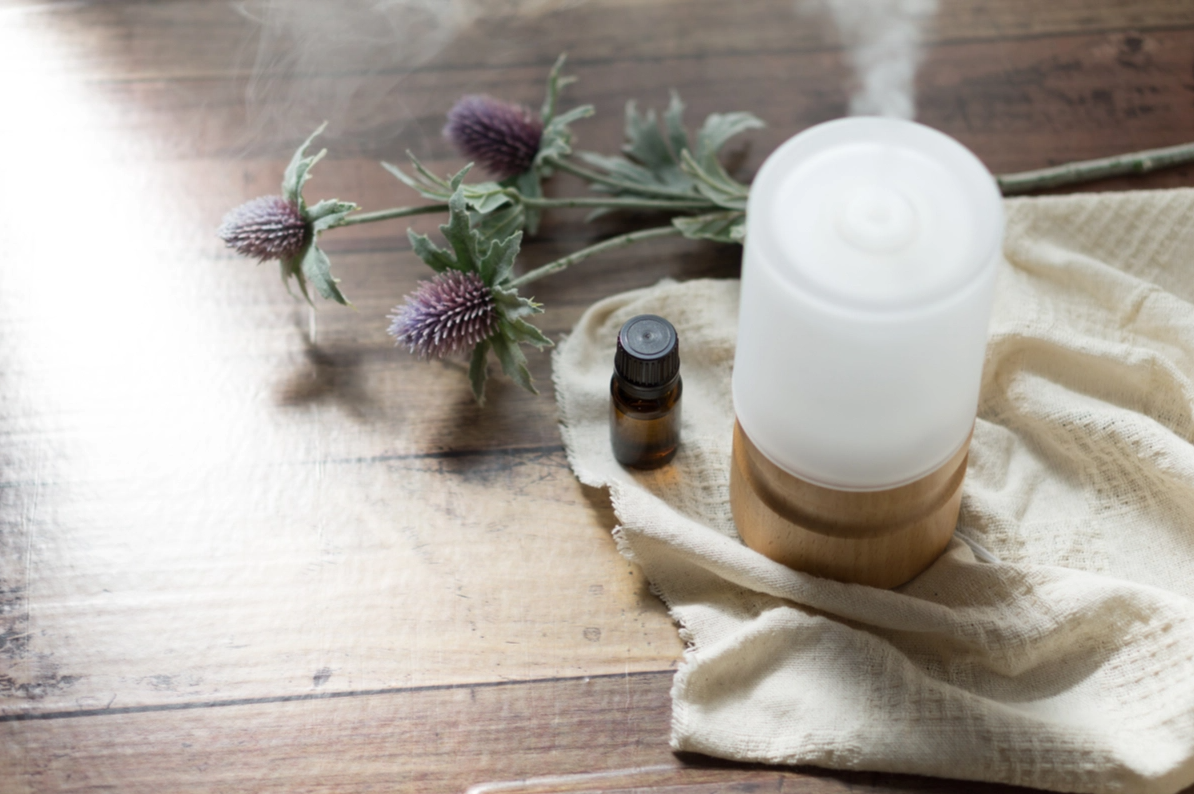 Breathing is among the most fundamental aspects of daily life, but that is something we barely think about because our lungs do it for us autonomously. Nothing compares to taking a deep breath of pure morning air or inhaling the salty breeze as you walk down the beach. But just how often do you take into account the air you inhale in your home on a daily basis?
Striving for a neat, clean house is a common end goal for lots of householders, but it is not always easy to accomplish. Home is a shelter where we pass a large deal of our life. However, the air within our houses can be contaminated with pollution, pollen, and microorganisms, many of which can cause chaos in our respiratory systems.
Using an essential oil diffusing routine instead of traditional air fresheners will aid in keeping your air fresh and pure. Essential oils can help purify, cleanse, and detoxify the airflow in your home, making it much easier to breathe. You can deter indoor contamination while also enjoying the health effects of pure, clean, and wholesome air by using the appropriate essential oils.
5 most effective essential oils for air purifying
When used correct way, essential oils can successfully provide a variety of positive effects, including purifying the air and helping to reduce mildew and toxic bacteria, strengthening the immune system, aiding you to release stress and calm down, and delivering safe and sustainable, environmentally friendly cleaning, sanitizing, and deodorizing alternatives.
1.     Tea tree oil
Tea tree oil is an excellent air purifier that may also be used to disinfect surfaces. Furthermore, it does so without leaving contaminants of chemicals that you might not like your kids or pets to come into contact with.
The study on the benefits of tea tree oil is currently underway. According to what is available today about tea tree oil, it can be used as a therapeutic method for respiratory and breathing issues such as asthma and bronchitis.
2.     Citrus oil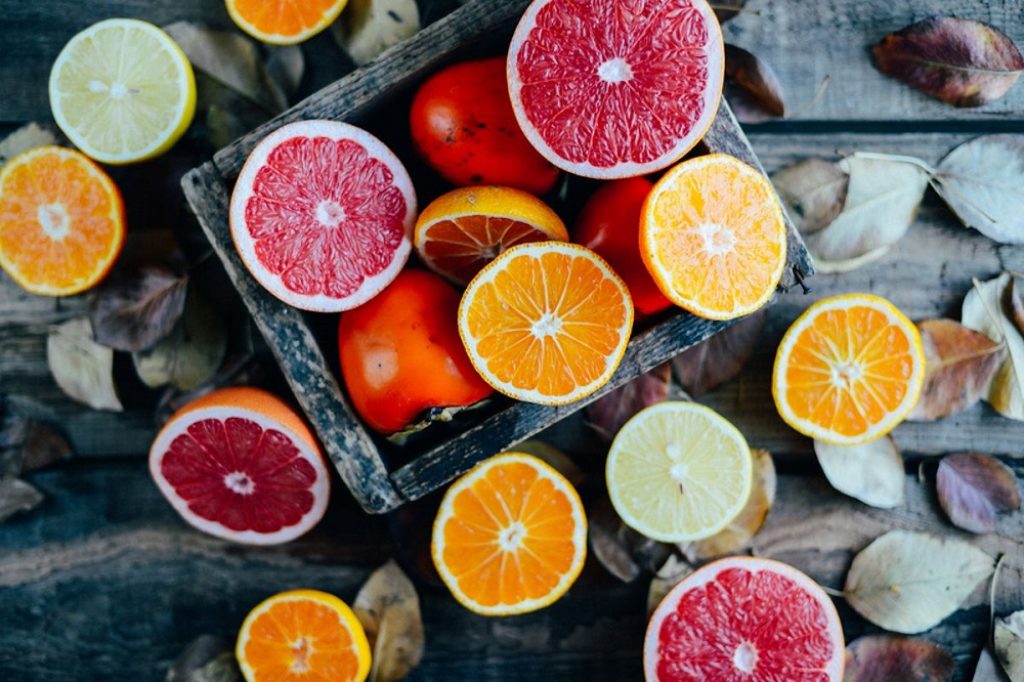 You may even have discovered that after using citrus-scented cleaning detergents you feel more peaceful and in a positive mindset.
Lemon essential oil is a pure compound that can easily be used as a natural treatment. A cold-pressing technique is used to separate oil from the peel of fresh lemons to ensure that you get a pure and lovely scented product.
Many experts claim that lemon essential oil is a substance that fights fatigue, reduces melancholy, cleanses the skin, destroys harmful bacteria and viruses, and decreases inflammation, whereas studies show that citrus essential oil used to purify the air has an anti-stress impact.
3.     Ylang Ylang oil
Linalool, an enzyme found in ylang ylang essential oil, has antimicrobial, antibacterial, and anti-inflammatory benefits. This has been proven to be useful in significantly reducing a fungal infestation.
4.     Eucalyptus oil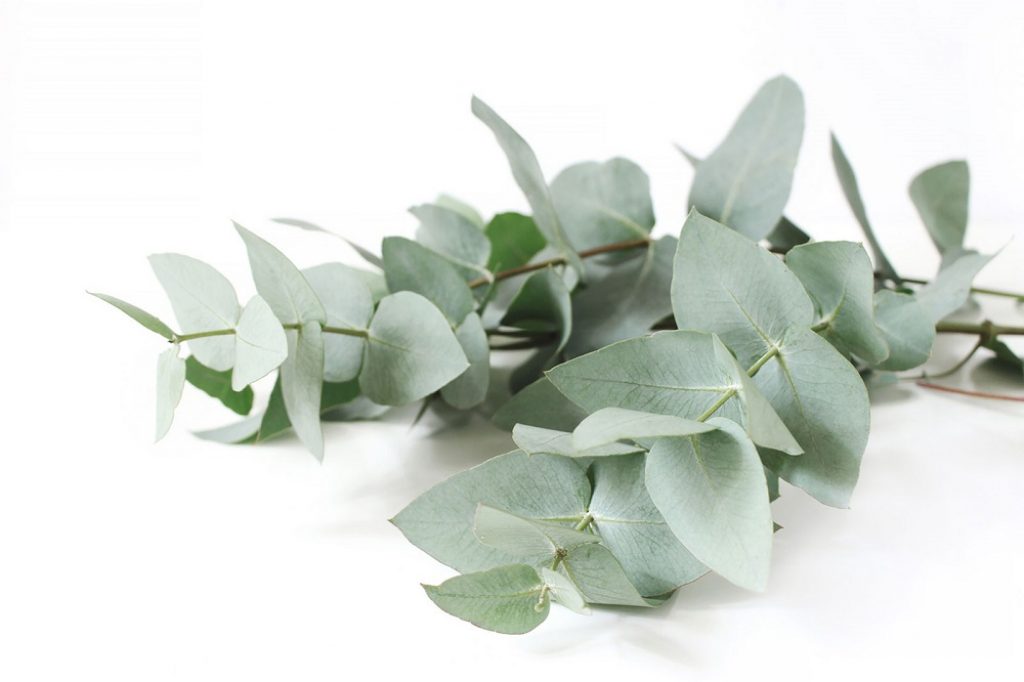 Eucalyptus oil has been used to treat coughs for many decades. Today, eucalyptus oil is among the therapeutic components in numerous non-prescription cough treatments. Inhaling vapor with added eucalyptus oil may benefit when it comes to respiratory illnesses such as asthma and sinus infection. However, visit your physician beforehand, as eucalyptus might worsen asthma in individuals who are sensitive to it.
5.     Lavender oil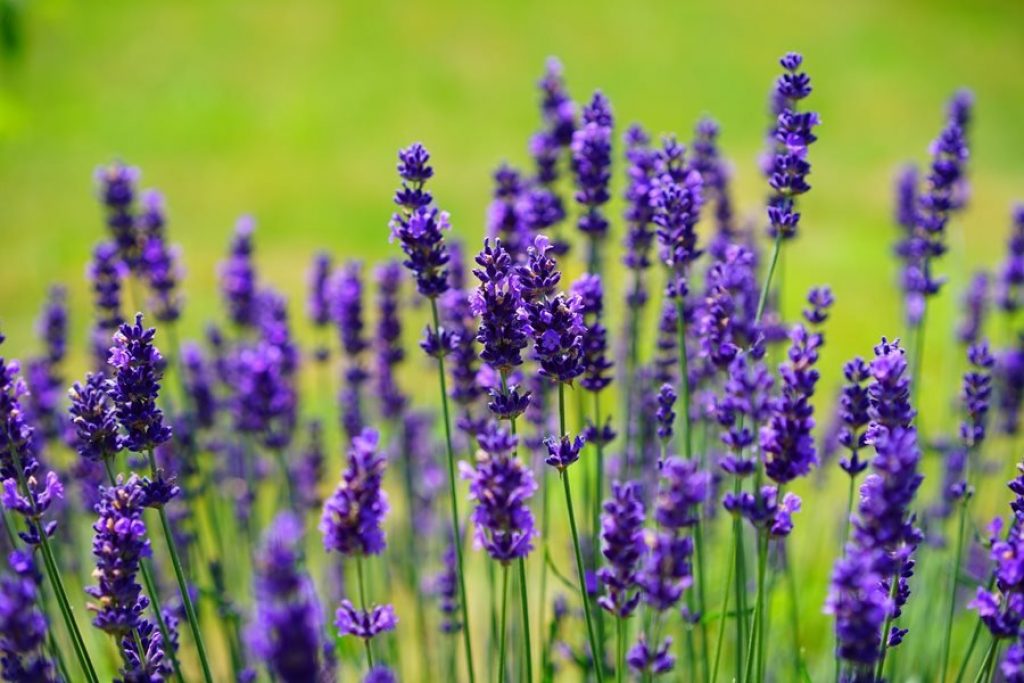 Lavender is indeed the most often used essential oil in aromatherapy. The scent of lavender plant essential oils is thought to promote relaxation and wellbeing. It is also supposed to help with anxiety, nervousness, and sometimes even moderate inflammation.
Inhaling lavender essential oil may help relieve irritation caused by allergies and asthma. It can also be used to cure migraines, anxiety, and restlessness.
How to use essential oils for cleaning the air
Inhaling essential oils is the most common and effective way to use them, both for their delightful aroma and unique medical benefits. They can, however, be used with diffusers and air purifiers.
Diffuser
A diffuser is a piece of equipment that distributes essential oils into the surroundings. You may use several varieties of essential oil diffusers for it though.
To purify and cleanse the air, add a small amount of essential oil to disinfect the air to the diffuser. You could also use a bowl of heated, steamy water with essential oils added to it.
Spray bottle with water and essential oils to disinfect the air
A quick and easy house sprayer made of water and essential oils is an excellent option for air purifying. Although, water and oil do not combine, shake the spray thoroughly prior to using it. To avoid damaging furnishings, spray straight into the air. Room sprays are excellent for removing odors and cleaning the air in a home.
Dry evaporation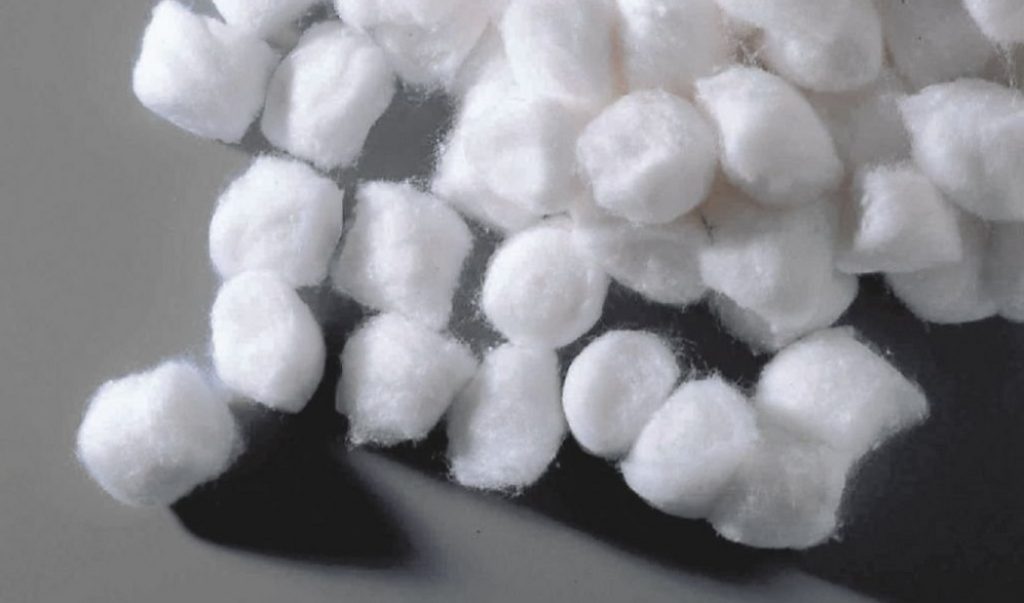 You also can add a few droplets of your preferred essential oil or essential oil mix on a napkin or cotton ball. Hold it up to your face and inhale, or let the aroma diffuse gradually. You can use the substance to cover the ventilation in your vehicle or to sew a pillowcase.
Automatic sprays
An automatic air purifying spray is among the most low-maintenance air cleansing devices available. A spray bottle would have to be refilled depending on how many times you used it, while an automatic essential oil spray distributes the aroma on a regular basis to minimize unpleasant odors while reducing excessive use. It is simple to set up and will last for almost a week before requiring to be refilled. Air Wick has been on the market for essential oil sprays and air fresheners for more than a decade and has already proved its reliance on customers. Therefore, according to multiple positive reviews, the Essential oil diffuser is very convenient and effective.
And if you want to fill your house with the lovely and sweet smell of delicious melon and rich-scented vanilla, check out this essential mist.
Simply inhale the essential oil or leave the bottle open for a few minutes
The simplest way to breathe in essential oils is to open the bottle of fresh and pure essential oil and inhale fully just a few times. However, avoid applying the pure unadulterated oil to your skin at all costs.
Possible essential oil blends
Diffusing essential oils should be uncomplicated and enjoyable. It may seem bizarre at first, but after a few times of diffusing, you should get an understanding of how it works and feel more comfortable experimenting with scents and various combinations.
Simply take the two types of oils mentioned above or any other for your intended usage and add a few drops of those to the diffuser with the suggested amount of water for the reservoir, but strive to keep the total doses for your diffuser between 5-10 drops of essential oil.
Here're the best essential oils to purify air blends:
Eucalyptus and Lavender- for easier breathing and respiratory diseases.
Lemon/Citrus and Eucalyptus- for cleaner air and calmness
Tea tree and Citrus- for wellbeing and kickstarting your day
Lemon and Grapefruit- for detoxication and reducing inflammation
Peppermint and Lavender- for fighting the stale air and kitchen odors
Safety precautions
You must not use any essential oil in any dosage if you stay in the same house with an expectant or nursing female. Because it is still unclear how essential oils impact pregnant women, it is recommended to avoid diffusing them during maternity.
You must also avoid using essential oils around children, especially those under the age of eight. Essential oils are extremely intense, and, likely, toddlers might not yet acquire a tolerance towards the stronger effects.
Final thoughts
It is crucial for your well-being to cleanse your indoor air, and it is uncomplicated to do. You should take an active effort and use pure essential oils to discover a healthy, safe, and reliable solution. Allow those essential oils with antifungal, antibacterial, and antiviral effects to help keep dangerous pathogens away.