Curious as it may sound, we seldom use artificial methods to improve concentration or focus. I believe that very few people can pinpoint focus and concentration issues when they occur, instead chalking up their lack of concentration to poor schedule or time management. If one can explain it away, then it must be perfectly normal, right? If something is signaling that your concentration is off, then you need to do something to fix it. I have seen many cases where someone discovers their lack of focus much later in life. These days, the simplicity with which we can access information has made it easy for us to self-evaluate; we can take control of our concentration issues much more efficiently.
I found a natural way to get my concentration back on track by using essential oils for focus in my daily life. I have a phobia of modern medicine and taking too many oral tablets makes me feel sick. Why take a handful of medicines when we have natural methods that are free from harmful side effects?
Table of contents
Lack of Focus and Concentration
Many times, we only focus on adults and their lack of focus and concentration. However, it is easy to miss the warning signs of a short attention span in a child. Since children cannot communicate their dilemmas, it is better for parents or a teacher pick up on early signs. It is important for adults to evaluate a child's ability to focus and to look for warning signs of a child's lack of concentration early on. Many of the early concentration issues in a child may indicate the approach of ADHD. It is often said that early recognition seldom requires high levels of medication. So, if you feel you child is absorbed in certain activities and then loses his attention to a slight distraction without regaining the attention to the first activity, then he or she might benefit from Essential oils.
In such cases, there are many Essential oils that help improve focus and concentration. They work quickly and stimulate the senses and emotions by wafting its aroma.
A few recommended Essential oils for focus in children are:
back to menu ↑
Lemon Oil
Lemon oil can reduce stress and it works efficiently to help diminish any concentration issues. Its aroma is delectable and kids typically tolerate Lemon oil quite well. According to studies, they particularly love the lemony smell.
back to menu ↑
Orange and Peppermint Essential oils blend
Kids also love the smell of Orange and Peppermint. You can use the pleasant scent in your favor by diffusing it to see positive results. However, you can also spritz this blend and splash a few sprays on your child's shirt. The aroma will help him concentrate during his time at school.
back to menu ↑
Vetiver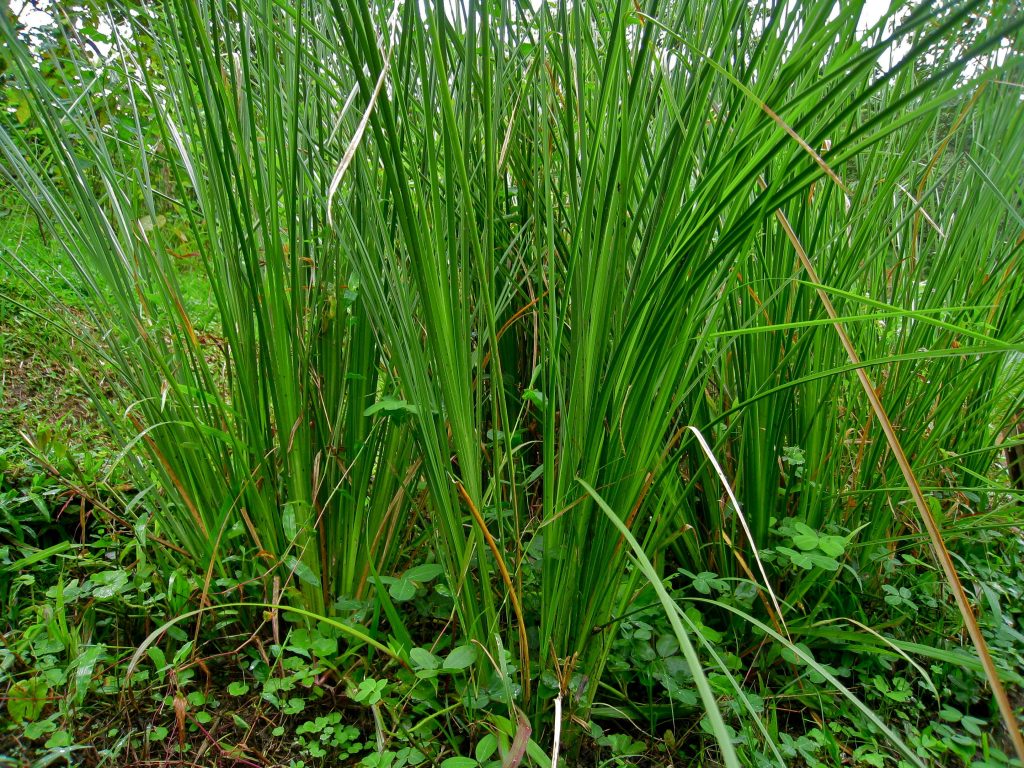 Vetiver is an effective strong Essential oil that has many benefits and it is called the "oil of tranquility/peace." Vetiver has an amazing impact on ADHD patients. To make a Vetiver "peace and tranquility oil" blend, add a few drops of lavender and Vetiver and apply either on the feet of the person with ADHD or add a few drops to a diffuser and enjoy the pleasant scent.
back to menu ↑
Frankincense
Frankincense has incredible fragrance; it is known to ease tension and help with reducing anxiety. This is best for ADHD patients and children with low concentration levels. It is also commonly used for meditation purposes. Frankincense also has many antidepressant properties.
To use this oil on children, follow the recipe below:
2 drops of orange Essential oil (it is best to use wild Orange Essential oil, which is a rare find)
2 drops of Vetiver and
2 drops of Frankincense Essential oil
Use this blended mixture either on its own by applying on the child's feet and neck before bedtime, or diffuse it into the room. You can also spritz this blend on the child's school uniform.
back to menu ↑
Top 4 Essential oils especially for focus and concentration
back to menu ↑
Lavender
Lavender is an incredible breed of plant with myriad benefits attached to it, and the scent of Lavender is amazingly soothing. This oil is great for improving concentration and focus. Lavender's soothing elements allows you to relax and release your stress. Applying 2 drops on the neck and feet before bedtime can prove to be beneficial in the long run. You can also use a diffuser to add the lavender fragrance to a room.
back to menu ↑
Vetiver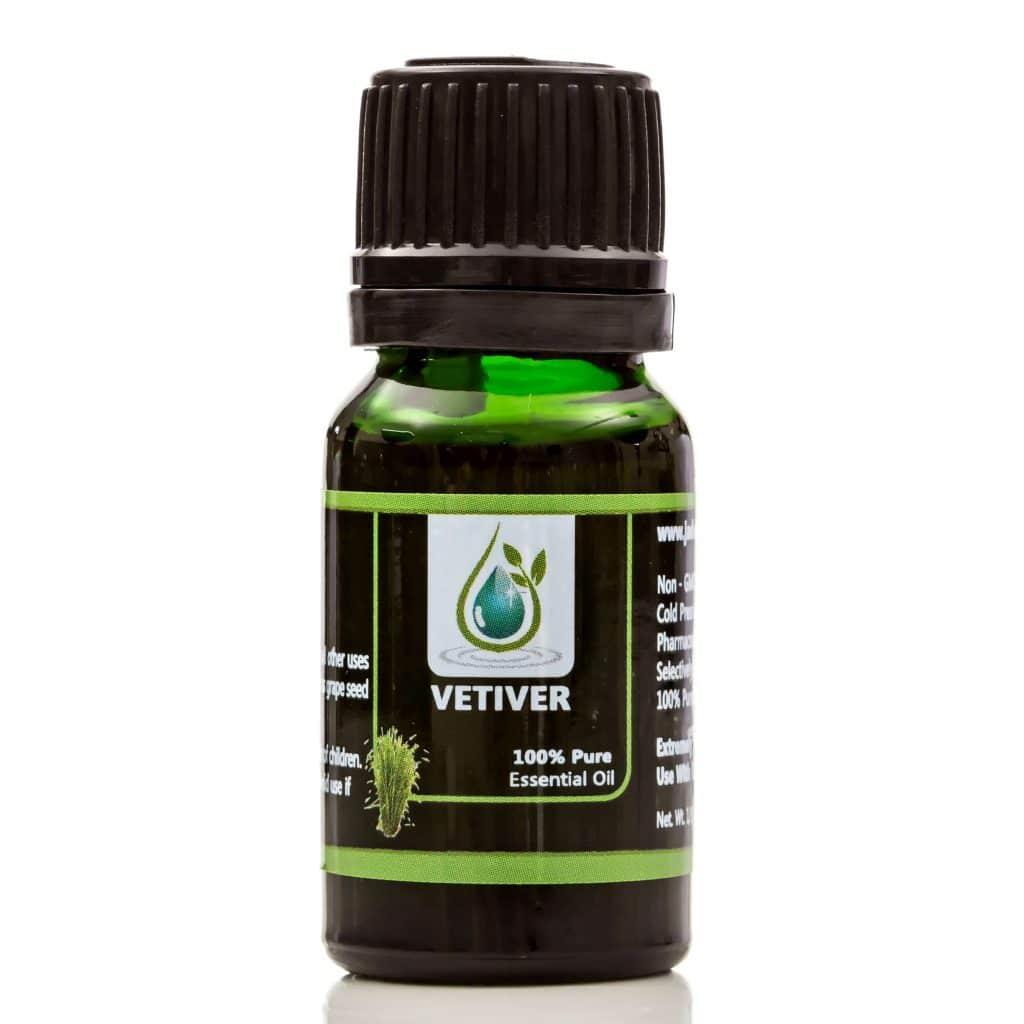 Vetiver has agents that stabilize your senses. Using Vetiver on a regular basis can have a huge impact on focus and concentration. You can use Vetiver alone in a diffuser or in combination with other Essential oils such as Cedarwood and Lavender. It can also be used on its own without any combination of other oils. You can apply directly on your feet before you get into bed.
back to menu ↑
Peace and Calming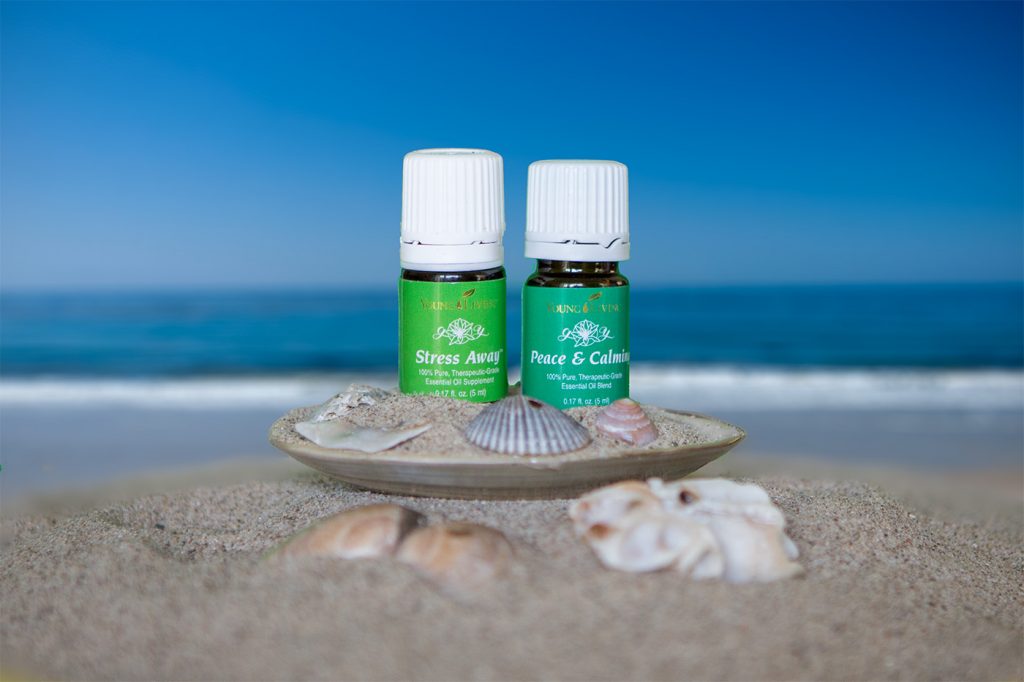 Vague as it may sound, "peace and calming" is a blend of many Essential oils for focus and concentration, including: Orange, Ylang Ylang, Blue Tansy, Patchouli and Tangerine). These blends of Essential oils can help you calm your senses, relieve  your stress, relax your temples and promote ultimate peace. The preferred method of using this blend is to drop no more than 2-3 drops on the palms of your hands and massage gently on your feet in the morning and at night, before getting tucked into bed.
back to menu ↑
Brain Power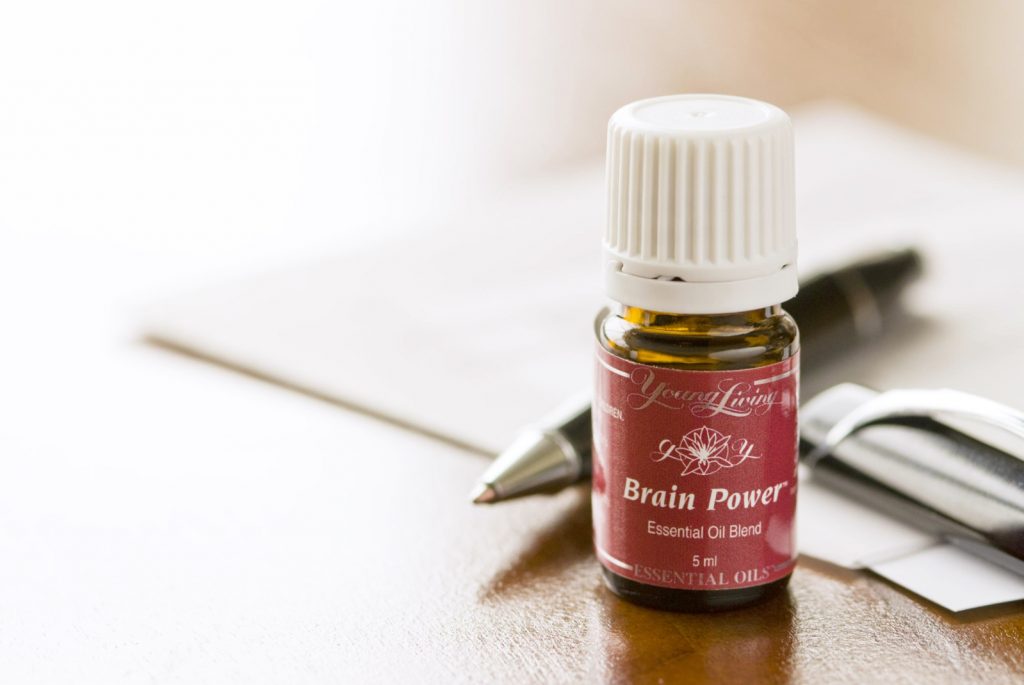 This name is given to a certain blend of oils that are mixed to create an empowering product for focus and concentration. This blend has Sandalwood, Melissa, Frankincense, Lavender, Blue Cypress, Helichrysum and Cedarwood infused together to make this powerful Essential oil blend. This oil has proven to enhance focus and clarifies thoughts. Massage this oil at the back of the neck twice in the daytime and inhale for a few minutes if you do not have a diffuser. You will be charmed by the results.
back to menu ↑
Diet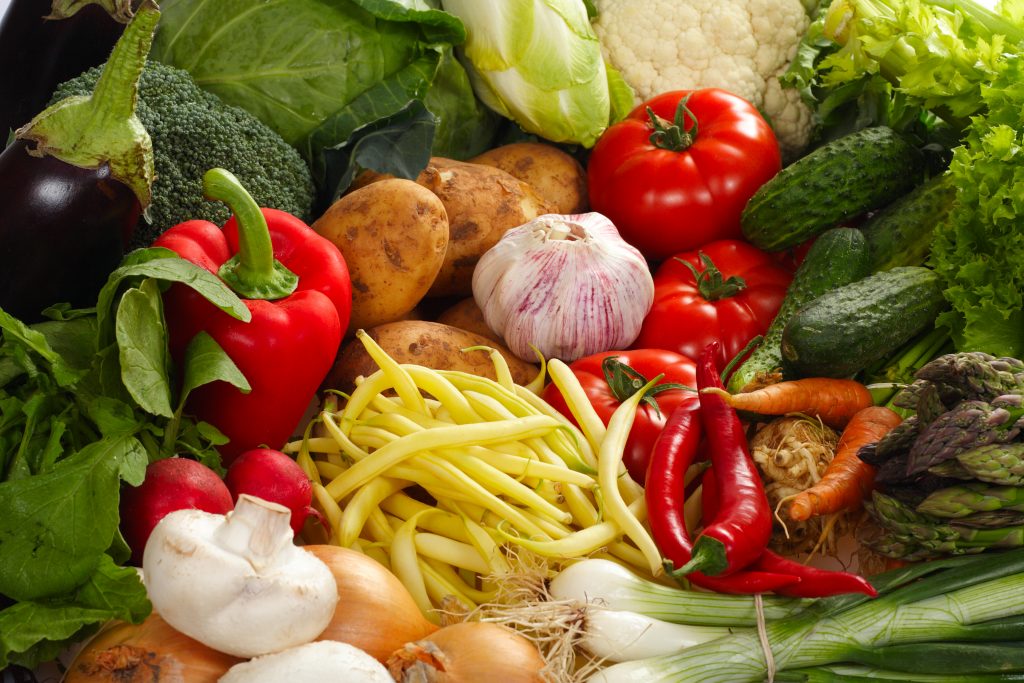 Last but not least, it is highly recommended that a proper diet is followed. While treating focus and concentration, pay attention to your consumption of fried food, artificially flavored food, and gluten-heavy meals, which can have an adverse impact on both children and adults. Try to consume more organic food that is free from artificial and synthetic dyes and additives.
back to menu ↑
2 lines
Essential oils for focus and concentration enhancement is a natural method to utilize without any harmful side effects. It can prove to be a really soothing experience for anybody who intends to get their focus back on track. These essential oils for focus also have a huge impact in stabilizing ADHD patients.

back to menu ↑
Sources and References
GOV UK Psychiatric disorders