Very few people know that essential oils for sleep are an effective and affordable cure for those experiencing poor night sleep because of one reason or another. Today's life is chaotic to the extent that you might find yourself having sleepless nights.
You should know that a good slumber is a tonic for your body, mind, and intellect, which you cannot substitute. Most people are deluged with adverts of different sleeping pills. Regardless of the fact that they may be convenient in the short run, there are risks of habituation as well as dependency associated with long-term use.
Causes of Lack/Loss of Sleep
In most cases, sleep is disturbed by the following factors:
Too much work
Improper diet
Disturbed digestion
Mental agitation
Sexual dissatisfaction
Change of environment
Business reverses and losses.
Normally, sleeplessness is accompanied by a headache, which tires the body and mind, causing you to feel tired and disintegrated. You will be reluctant to go to work or class, and you will have minimal to no interest in daily chores and duties. Research suggests that lack of sleep slows down your thinking process. It stalls your reaction time, which is very important to driving among other errands that require quick response.
You need adequate rest even if you do not expect your day to be physically or mentally challenging. Wakefulness may lead to obesity, due to an increase of appetite that causes hormonal changes driven by sleep deprivation.
According to aromatherapy experts, you can manage lack of sleep by using aromatherapy oils for insomnia
How to Use Essential Oils for Sleep
Inhalation
Place one drop of essential oil for sleep onto a handkerchief and inhale as desired. Depending on the natural oil you are using, inhalation aromatherapy can alleviate stress, improve concentration, and treat sleep deprivation. You can also add a few drops of your desired natural oil into an aromatherapy diffuser.
Room Spray
Add a few drops of aromatic oil to one cup of water in a clean spray bottle. Shake well and use as you would any air freshener. To prevent staining, avoid spraying the mixture onto wood surfaces. An aromatherapy air freshener can provide either calming or energizing influence.
Massage
Aromatherapy massage combines the balancing properties of any essential oil for insomnia with relaxing benefits of touch. As the oil is absorbed into the skin and the muscles relax, the therapeutic benefits manifest themselves. Massage promotes a wonderful feeling of lightness and well-being while promoting good sleep.
Bedtime Bath
A bath reduces anxiety and tension, calms the nervous system, enhances the removal of waste from the body, and improves circulation. Place six to eight drops of aromatherapy oil in one tablespoon carrier oil, and add to your full bath. A therapeutic wash helps relieve body aches, stress, and lack of sleep.
Cautions for Using Essential Oils for Sleeplessness
Aromatherapy for Sleep is safe when used appropriately and with respect to the following precautions:
Do not use undiluted oils on your skin without advice of an expert. They can cause skin irritation.
Do not take essential oils internally without the guidance of a qualified aromatherapy practitioner, especially when pregnant.
Avoid oils that can cause photosensitivity. Lemon, lime, orange, and bergamot essential oils can cause uneven skin pigmentation if used topically within a few hours of exposure to sunlight.
Keep natural oils out of the reach of children. Use only nontoxic and non-irritating oils, such as chamomile and lavender oils.
The Best Oils for Sleep
Lavender essential oil for sleep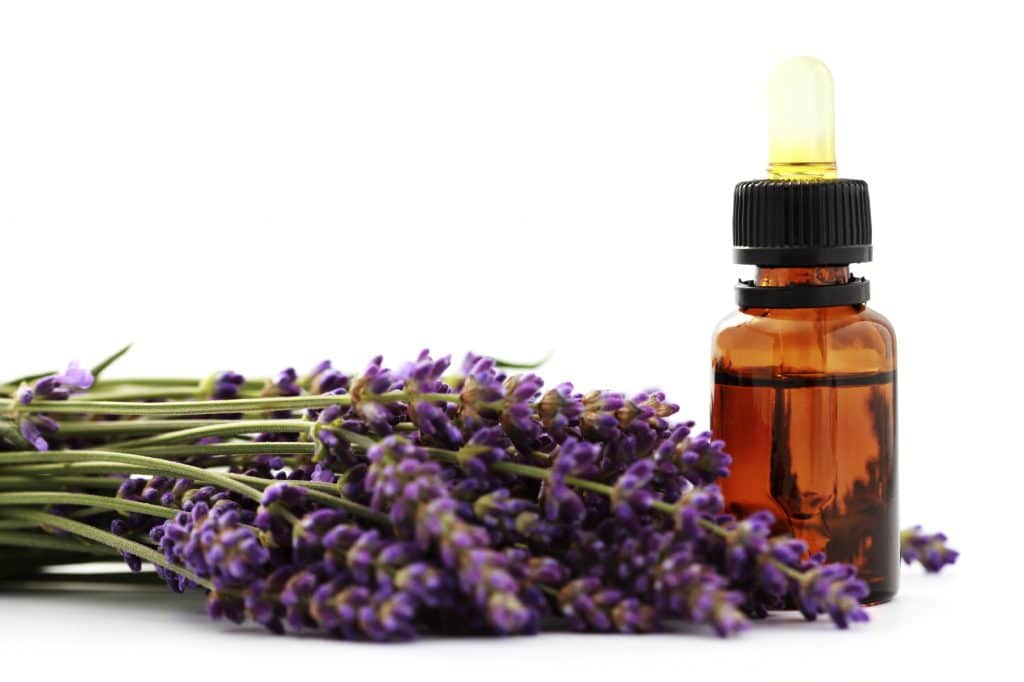 This oil has a yellow-green to colorless appearance with a floral, sweet and herbal aroma. It is considered to be the most versatile of all natural oils you can find, and it is appreciated for its exclusive scent along with its therapeutic properties. It is highly resourceful and blends with most popular essential oils. Lavender oil is antidepressant, sedative, cordial, diuretic, antispasmodic, antiviral, anti-inflammatory, anti-rheumatic, analgesic, antiseptic, deodorant, and carminative.
You can use lavender essential oil for sleep to alleviate abdominal spasms and indigestion. Apart from managing anxiety, anger and stress, lavender essential oil safeguards you against fungus, bacteria, and viruses. It is the best natural oil for diffusion because it encourages deep breathing and relaxation. Mix lavender oil with peppermint, clove, neroli, marjoram, Roman chamomile, geranium, ylang-ylang, clary sage, bergamot, sandalwood, and frankincense essential oils to manage anxiety, pain, migraine, and insomnia.
Sandalwood Essential Oil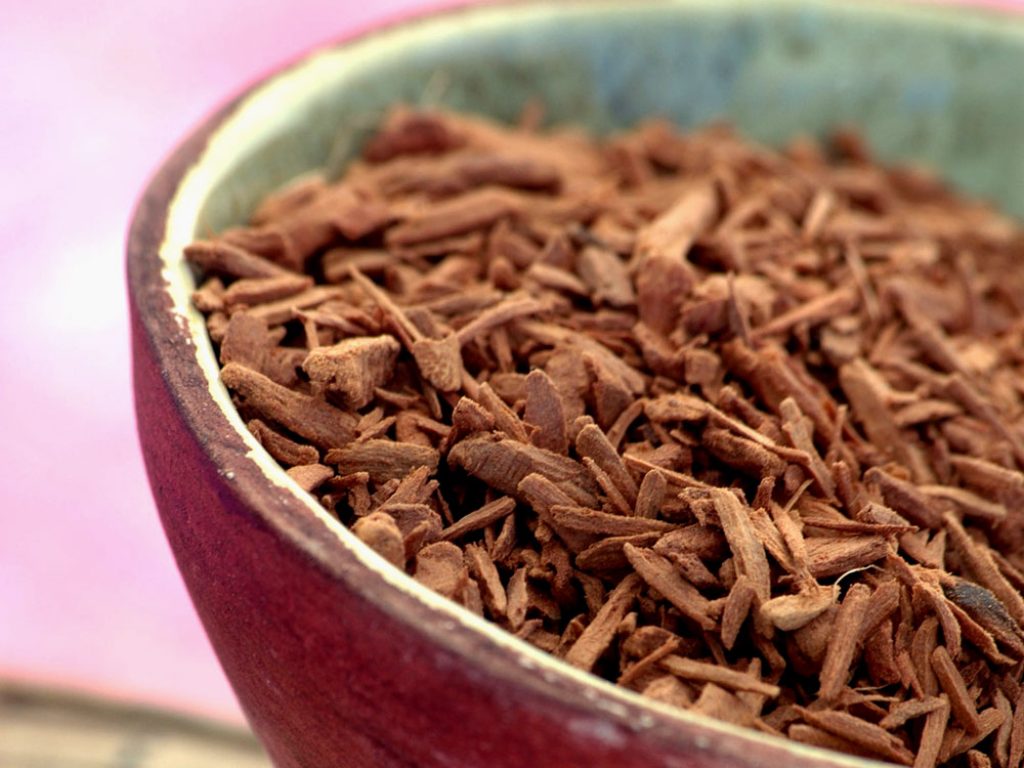 This is a clear to yellow liquid with a sweet, woody aroma. Sandalwood essential oil is volatile and has a medium to thick consistency. Essential oil of sandalwood supports personal growth, manifesting peace and promoting good night sleep. It blends effectively with Rose, geranium, neroli, ylang-ylang, rosewood, myrrh, bergamot, Roman chamomile, lemon, and lavender essential oils.
Therapeutically, sandalwood oil can be used as an antibacterial, antidepressant, antifungal, anti-inflammatory, aphrodisiac, carminative, disinfectant, diuretic, expectorant, sedative, and stimulant agent. It is ideal for calming and relaxation. A blend of sandalwood, orange, patchouli, and ylang-ylang essential oils is good for alleviating stress, and sleeplessness. Sandalwood oil is non-irritating, but you are advised to dilute it with carrier oil before application.
Neroli Essential Oil
This is a colorless to pale yellow natural oil, which becomes reddish-brown when exposed to air and light. Neroli oil has a strong, light, fresh, floral, and sweet fragrance. It is both sedative and stimulant. The fragrance is very pleasant, and stimulating to the nervous system. The massaging of neroli oil on the skin is not recommended, because of its inherent high sensitization.
The oil can be used as an aphrodisiac or a hypnotic. It can be used to alleviate anxiety, depression, insomnia, headaches, premenstrual tension, hysteria, shock, constricted circulation, and pulmonary disease. It is sedative and can be used to sooth digestive tract, encourage sleep, and reduce heart rate. Blend neroli oil with lavender, geranium, and sandalwood essential, and use the mixture to treat nervous depression, anxiety, and insomnia.
Clary Sage Essential Oil
Clary sage oil color is golden to yellow with a top perfumery note, and herbaceous aroma. The oil has a fresh, floral, dry, sweet-herbaceous, weedy aroma with a bitter-sweet undertone. The popularity of clary sage oil is based on the following therapeutic properties: calming, sedative, revitalizing, aphrodisiac, inspiring, balancing, rejuvenating, warming, and relaxing. This essential oil is known to be resourceful in decreasing inhibitions, and it is the best natural oil for relieving exhaustion, depression, and lack of sleep.
The oil helps to counteract negative feelings, and arouses emotions, thus giving a sense of well-being. Clary sage oil can be used in a bath, diffuser, and vaporizer or in carrier oil mixture. It can induce dramatic and colorful dreams, and even help promote lucid dreaming. You need to place a few drops of the oil on your pillow to inhale or you can use it in a diffuser.
Patchouli Essential Oil
This is a deep golden-brown viscous liquid with a rich, herbaceous-earthy, woody fragrance. The initial notes of the oil have a wine-like ethereal floral sweetness. The fragrance remains sweet during evaporation, and it is very long-lasting. Patchouli oil is considered one of the safest natural oils as far as toxicity levels are concerned. A massage with patchouli oil can have a profound effect on stress-related conditions, and the fragrance can have a beneficial effect.
Patchouli oil can be used as an antidepressant, nervous stimulant, digestive, decongestant, antiseptic, anti-inflammatory, aphrodisiac, fungicidal and astringent. The oil is calming, and helps relieve sleeplessness, and emotional fatigue. The oil combines well with sandalwood, orange, lavender, geranium, and clary sage essential oils.
Relaxing Essential Oil Blends
Recipe #1 – Good Night Diffuser Blend
Ingredients:
6 drops of ylang-ylang essential oil
8 drops of marjoram essential oil
8 drops of German chamomile essential oil
20 drops of lavender essential oil
Preparation and Application: Add the oils to a clean glass bottle, and gently turn the bottle upside down a number of times. Add essential oil blend for sleep to your diffuser as necessary.
Recipe #2 – Insomnia Diffuser Blend
Ingredients:
3 drops of ylang-ylang essential oil
5 drops of sandalwood essential oil
8 drops of clary sage essential oil
10 drops of tangerine essential oil
10 drops of lavender essential oil
10 drops of chamomile essential oil
15 drops of orange essential oil
Preparation and Application: In a clean, dark-colored glass bottle, add all the aromatic oils. Gently shake the bottle to mix the oils. Then add a few drops of the essential oil mix for sleep to your aromatherapy diffuser as needed.
Recipe #3 – Simple Calming & Sleeping Blend
Ingredients:
Rock salt
3 drops of lavender essential oil
3 drops of rosemary essential oil
3 drops of peppermint essential oil
Preparation and Application: Place a few large grains of rock salt in a 2-ounce bottle, and add the natural oils. Seal the bottle and shake to combine the ingredients. Then gently breathe directly from the bottle.
Recipe #4 – Bedtime Massage Blend
Ingredients:
5 drops of neroli essential oil
4 drops of clary sage essential oil
2 drops of patchouli essential oil
3 drops of ylang-ylang essential oil
1/4 cup of coconut oil
Preparation and Application: In a clean, dark-colored glass bottle, add the carrier oil, and massage oils. Shake the bottle to blend. Then use the mixtures in a bedtime massage.
In Conclusion
If you are suffering from lack of sleep, avoid taking prescription pills because they will interfere with your normal sleep patterns as well as breathing. You should consider essential oils for sleep. However, you should consult a natural oils specialist in case you are not sure which oil to use. In addition, avoid caffeine as much as possible. If you feel you must consume foods and beverages that contain caffeine, then do so before noon.

Sources and References
PubMedHealth Insomnia
MedlinePlus Insomnia